★★★★☆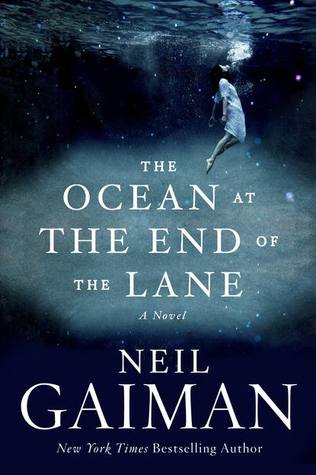 First, let me start by saying that I am possibly the worst person to ask to review a Neil Gaiman book, why? I'm a little biased in that he is amongst one of my favorite authors and he can [nearly,] do no wrong in my eyes.
This book is strangely beautiful, there are times that it is a bit dull and seems to take forever to get to the end of the lane, yukyukyukyuk. Anyhoo, once we get there the tale begins to unfold and as always it is done in a spectacular fashion because Gaiman has a poetic soul and he has a way of painting a beautifully, tragic and terrifying picture. While this story I believe is aimed more toward younger readers, as some aspects were lost on my adult mind and seemed a bit trivial, it was still eloquently written. If I were a child reading this I would have been terrified!
This book is a breeze to read, it's poetic, it's sad and it pulls on your heart strings, because that is what Gaiman does best.