★★☆☆☆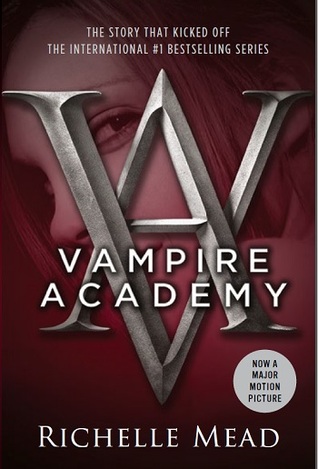 A 3 would be giving it far too much, I think… and I have to say looking at all the other reviews I feel like something is wrong with me. Everyone else raved about this book, not me.. I muddled through it.
The characters were flat, or just out right annoying. As in, I prefer Twilight personas over these, and Twilight was fairly horrendous.
Rose is a hard ass that just tries too much.
Lissa is a weakling.
Dimitri is flat and stern.
Christian probably is about the only one who has a bit of a personality that is likeable..
Most of the book I found boring, with Rose's superficial thoughts. There was nothing deep about her, nothing moving or really all that relatable aside from her bond with her friend. The dialogue and the monologue were lacking for me. Quite honestly, I'm glad that this book ended in a good spot, because I wouldn't want to feel like I HAD to pick up the sequel to have questions filled.
I would only purchase the sequel if it were on mega sale through an amazon deal or FREE. Would I recommend it? I'm not going to tell you NOT to read it, but don't be so hyped about it, I was let down and I wouldn't want you to be as well!